BSides Orlando Security Conference 2023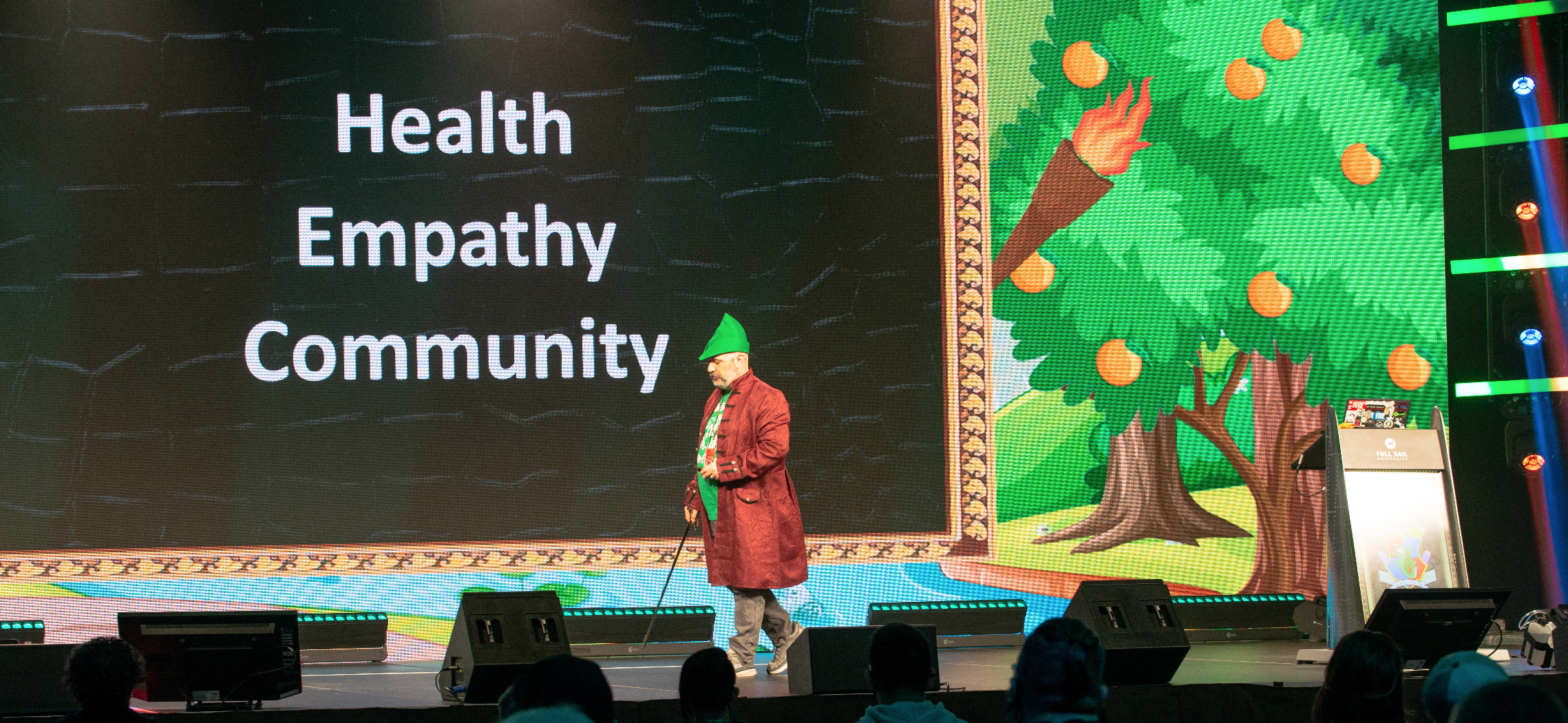 Please join us October 6-7th 2023 at Full Sail Live!
We are thrilled to host our attendees and are excited to share with you a dynamic and engaging program. Our team works tirelessly every year to curate an exceptional conference that includes insightful keynote speakers, interactive workshops, and thought-provoking panel discussions.
We hope that you will find the conference informative, engaging, and full of opportunities to connect with like-minded individuals. We encourage you to explore - the vendor hall, the soldering village, the CTF - and to take advantage of all the offerings and connect with our speakers, sponsors, and other attendees. Thank you for joining us Central Florida family, and we look forward to seeing you at BSides Orlando 2023!
Recent posts